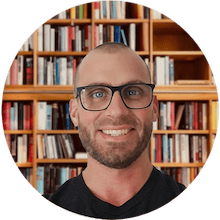 ​
Hi I'm Joe, the lead developer of Theme Scientist,
the A/B testing app for Shopify.
We want to build the features that help you most.
Give our app a try and we'll hook you up with 25% off for life. If you want more features, we'll build them. If you need customizations, we'll make it happen.
​
WHAT IS THEME SCIENTIST?
Theme Scientist is an easy to use conversion rate optimization tool for Shopify.
Test 2 theme or product versions to see which converts better: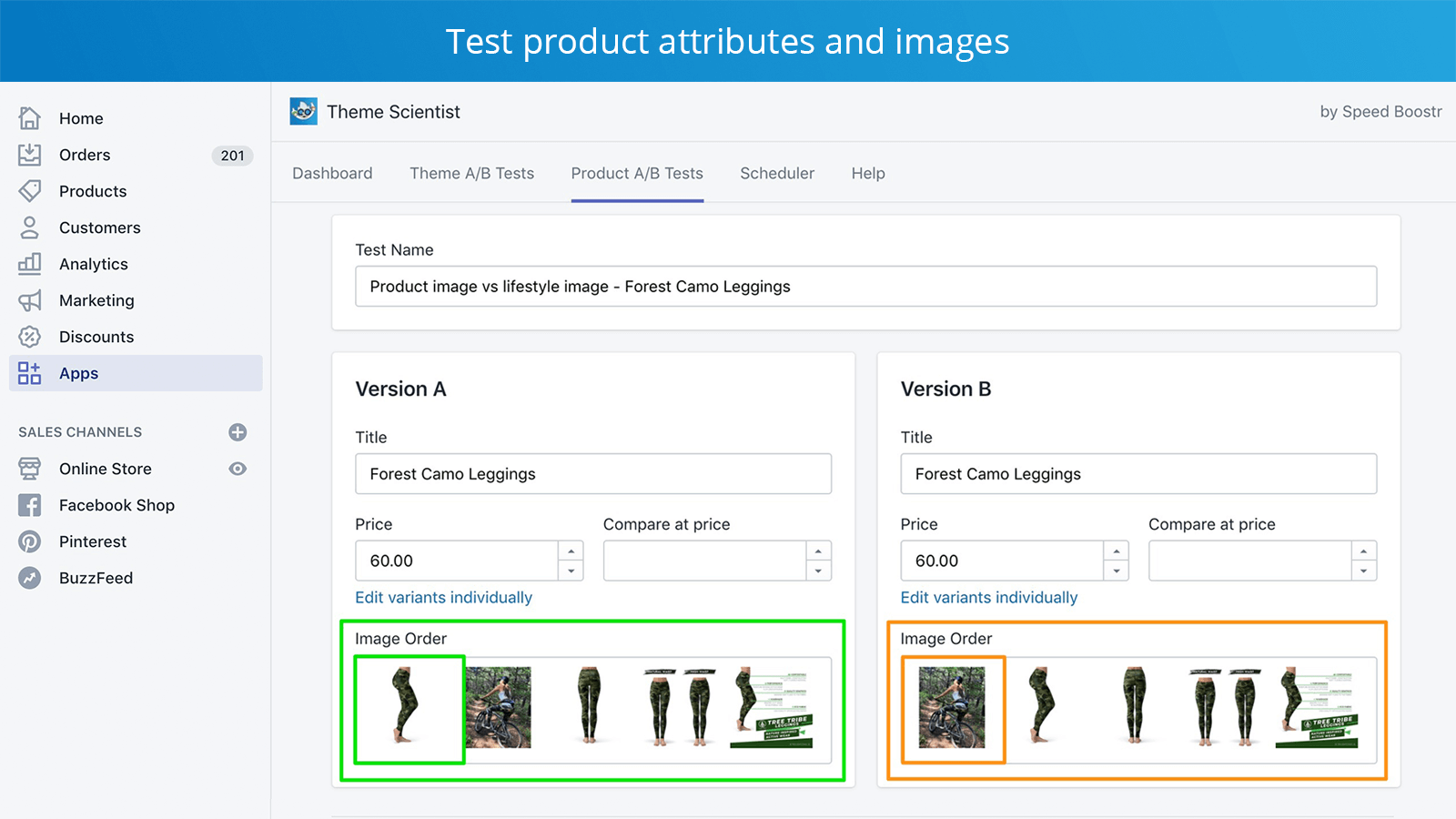 ​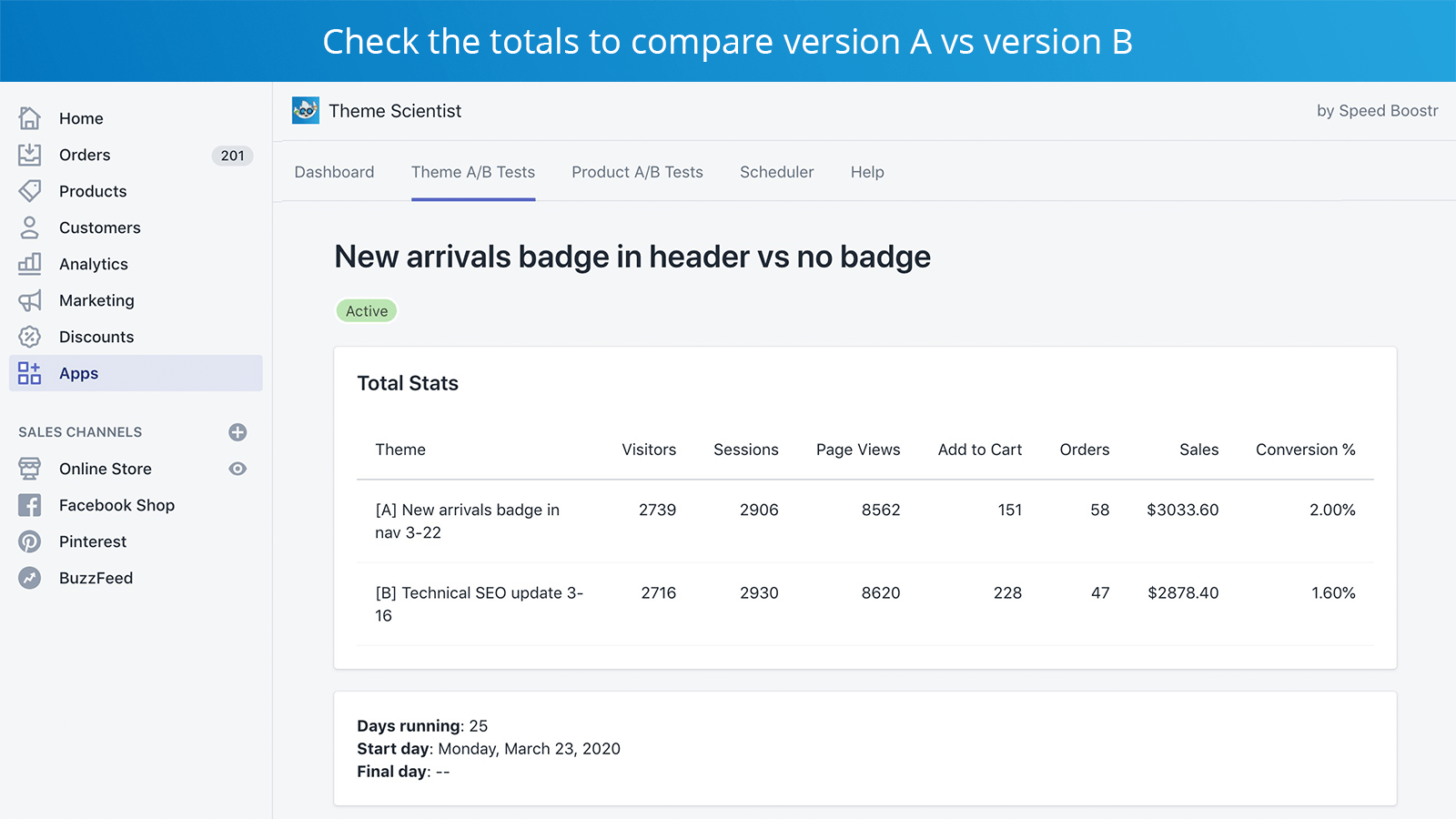 Compare total stats over time.
​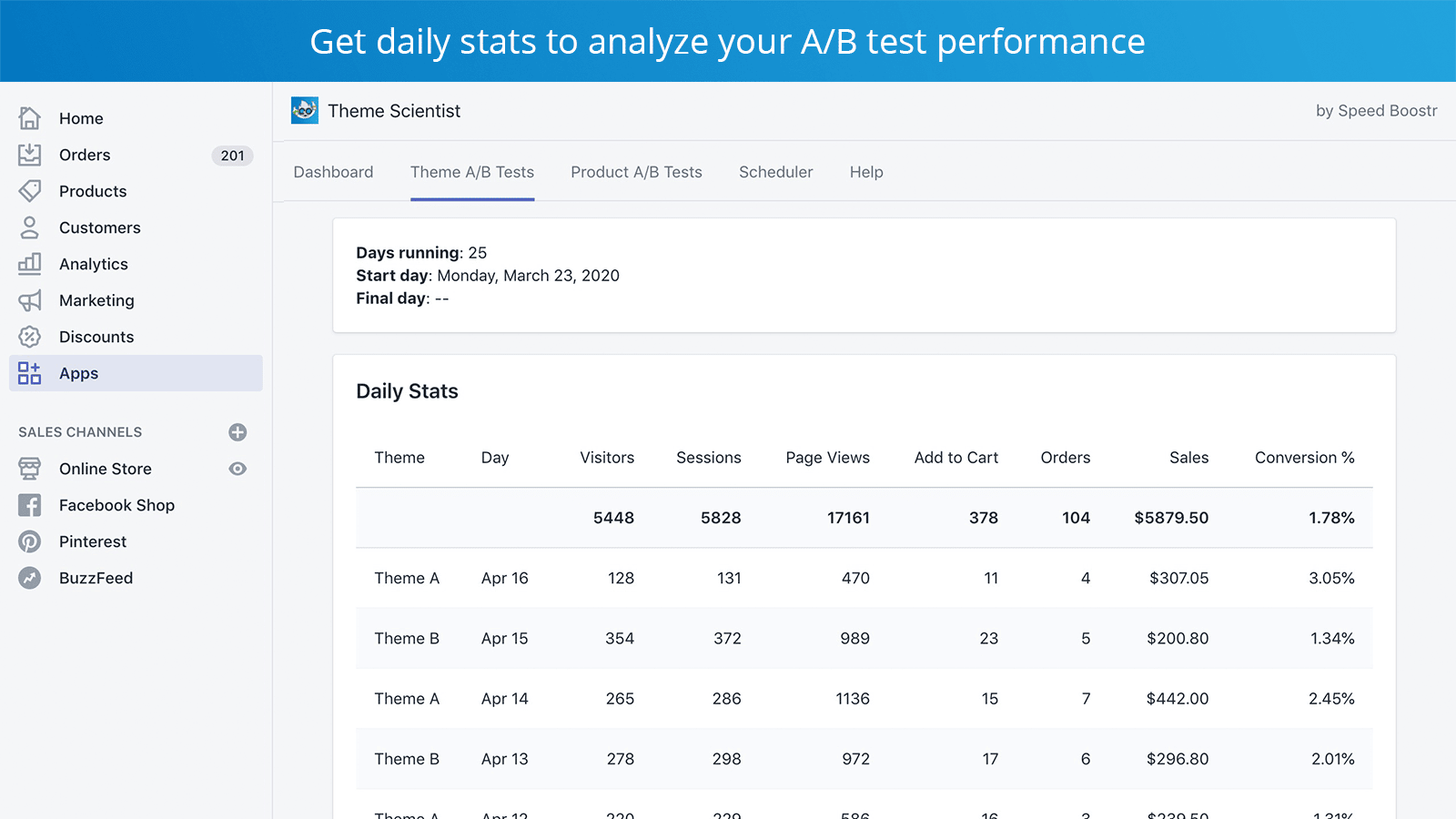 Or check in on daily stats for a more detailed view.
​
It comes with a 14 day free trial. See it on the Shopify app store here.
Add your email and I'll send you the code to get 25% off for life:
​